English verson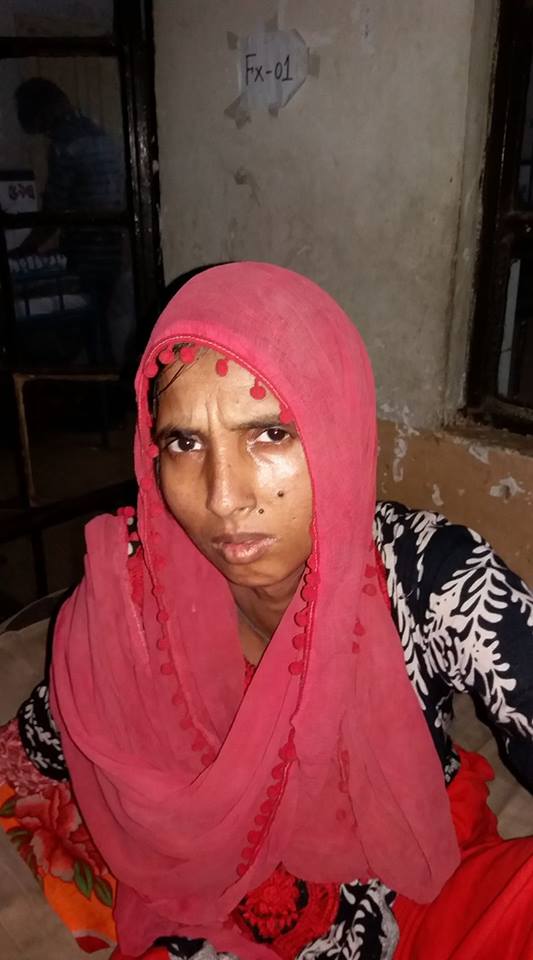 First of all I would like to thanks "Bangladesh Totha Batayan " website. I often take help from this site. By the way, five minutes earlier I have talked with the commissioner of Kawrid who helped me to talked to monira's brother. While I was talking with her brother he couldn't control his emotion and was continually crying. Now her family is on the way to Chittagong. Hope by morning they will be reached at Chittagong.I will be in peace only when I can hand over her to her family. And I am grateful to those shared her news on FB.
Following post published earlier about her.
Nearly one year ago she (Mariya Khatun) got disconnected from her family. Now is admitted CMC ward no-25. She was admitted last 28.04.17. But previously she was admitted several time at the same ward. Her age is around 30. Now she is trying to speak out her family details. According to her, she is from Gazipur district, Upazila-Sripur and Union -Cowrid. Her father's name is Kefayat Ullah, mother -Maleka Begum. She has two brother and one sister. Brothers are namely Siraj and Suruj. Sister is Rohima and Monira.Now she is waiting eagerly to meet her family at one corner of CMC.
I am requesting you those who are nearby mentioned place to find out her family.